The Division : Keyart
Created iconic imagery for the Tom Clancy's The Division video game.
Tom Clancy's The Division : Keyart
Art directed iconic imagery for the new IP game in the 

Tom Clancy franchise: The Division.
We explored multiple directions that best communicated the core promise of the game 
for the primary and secondary target market. T
hese directions are supported by the city of New York and the 
pandemic responsible for there existence.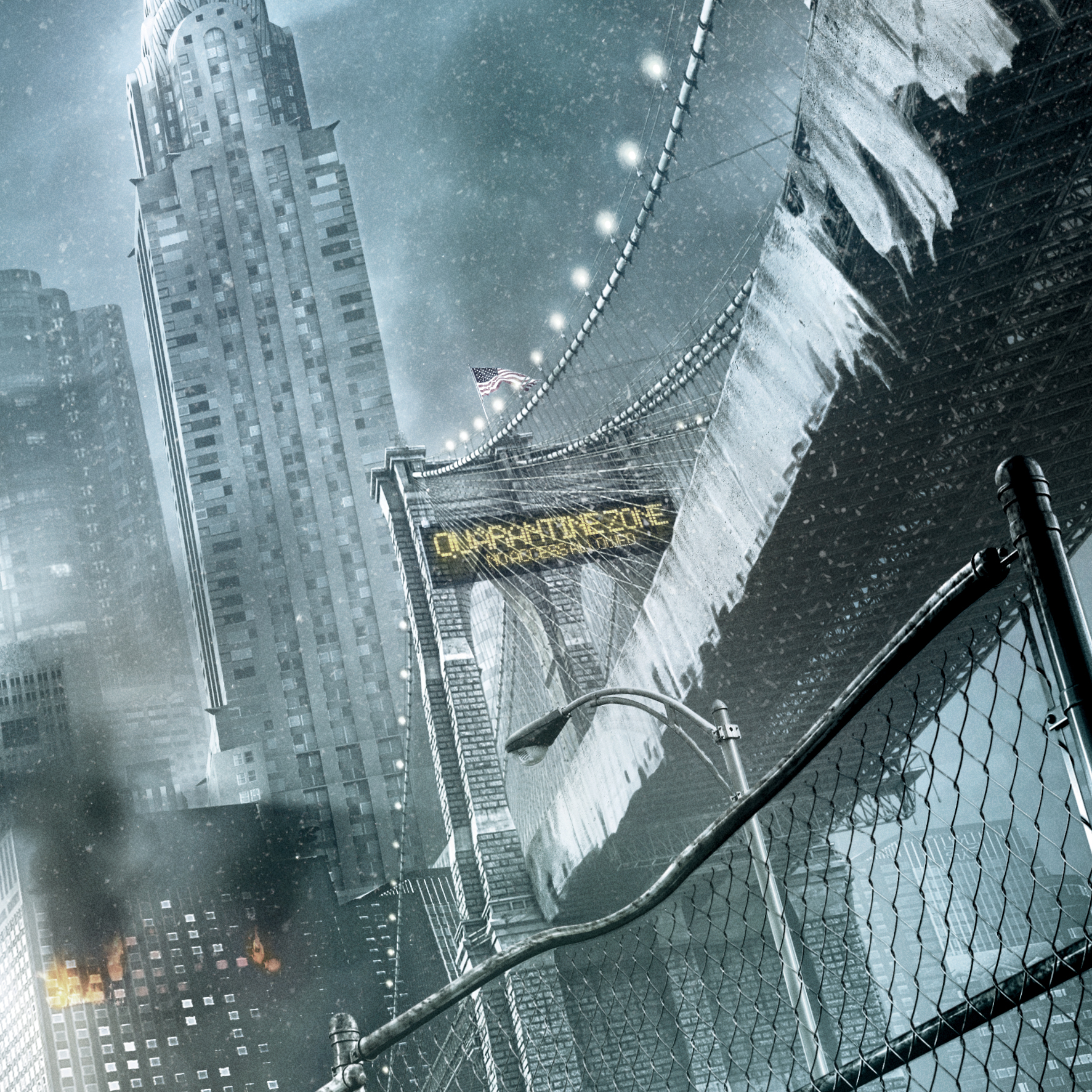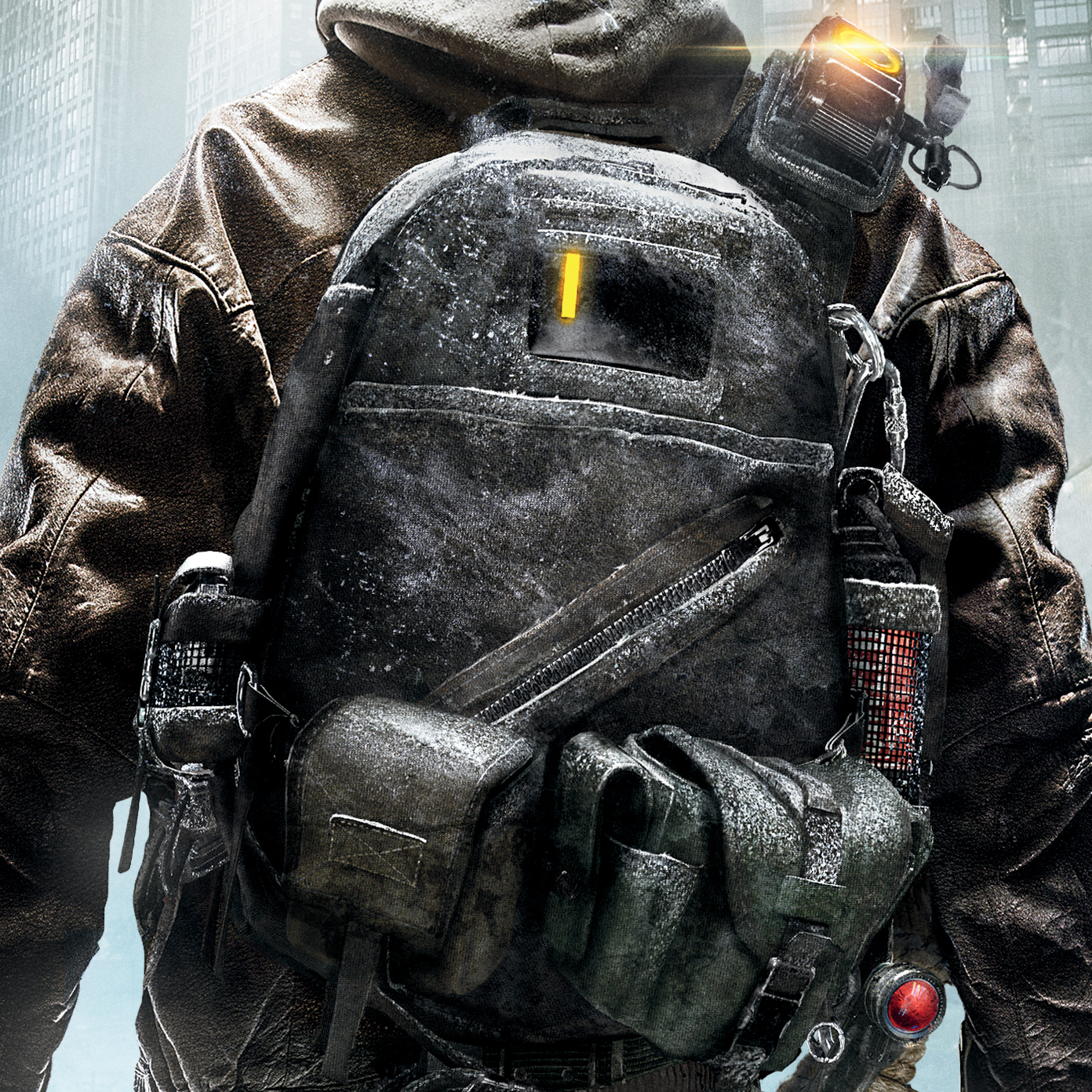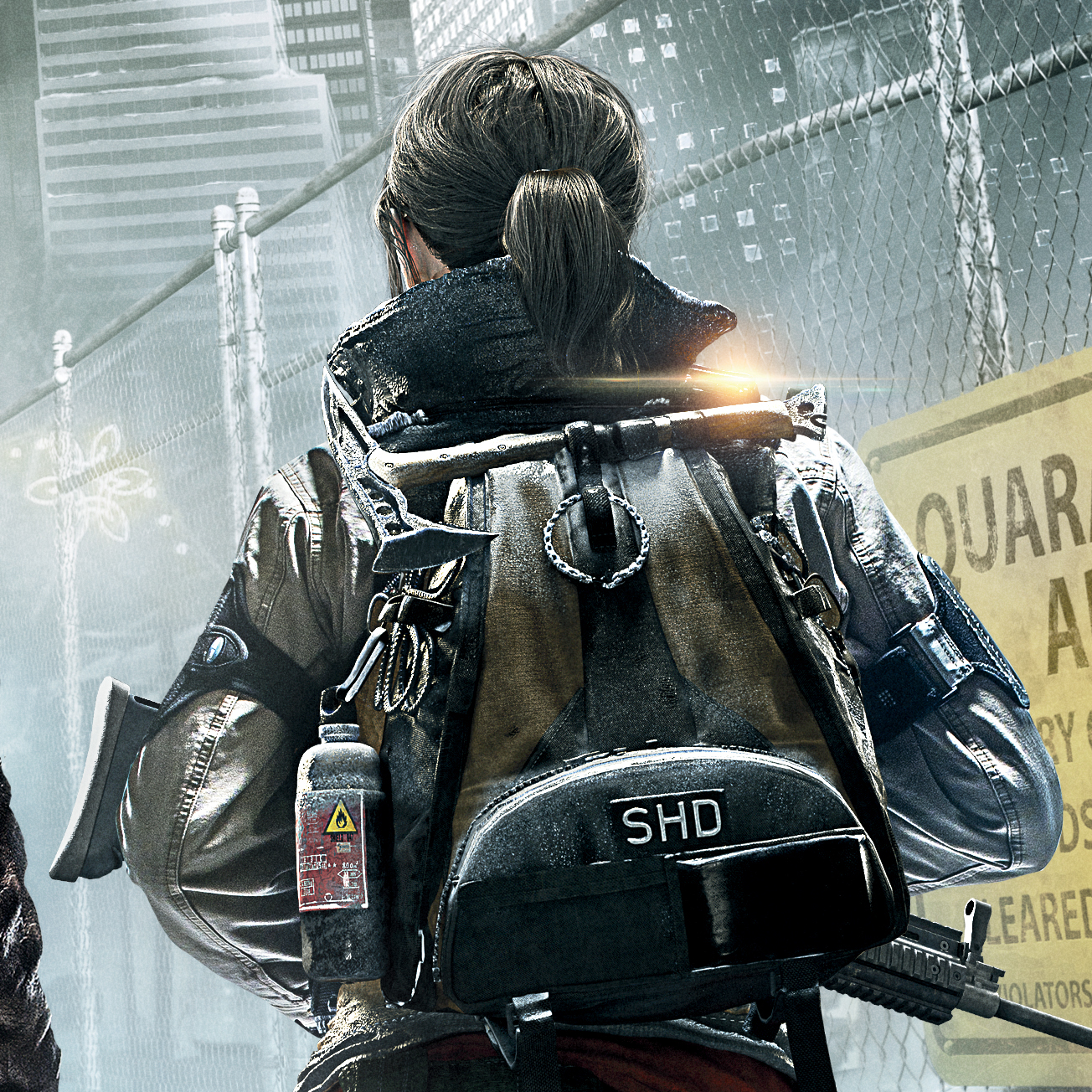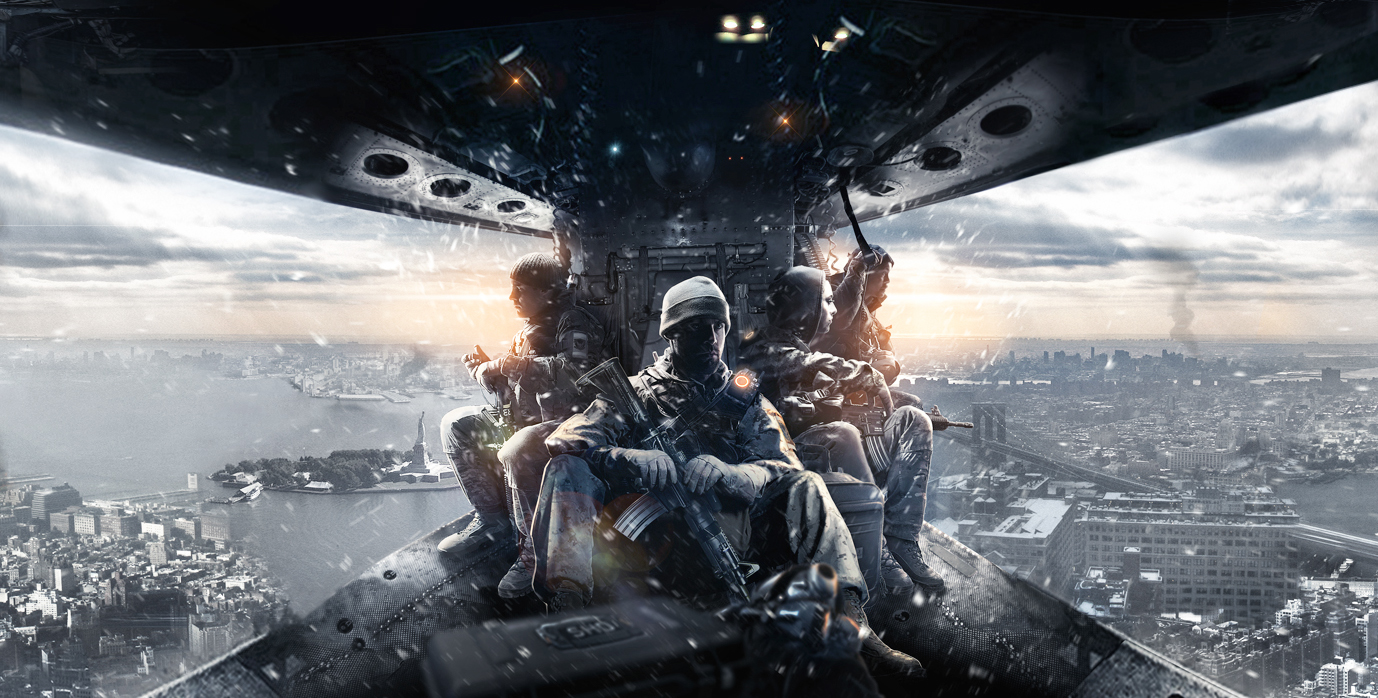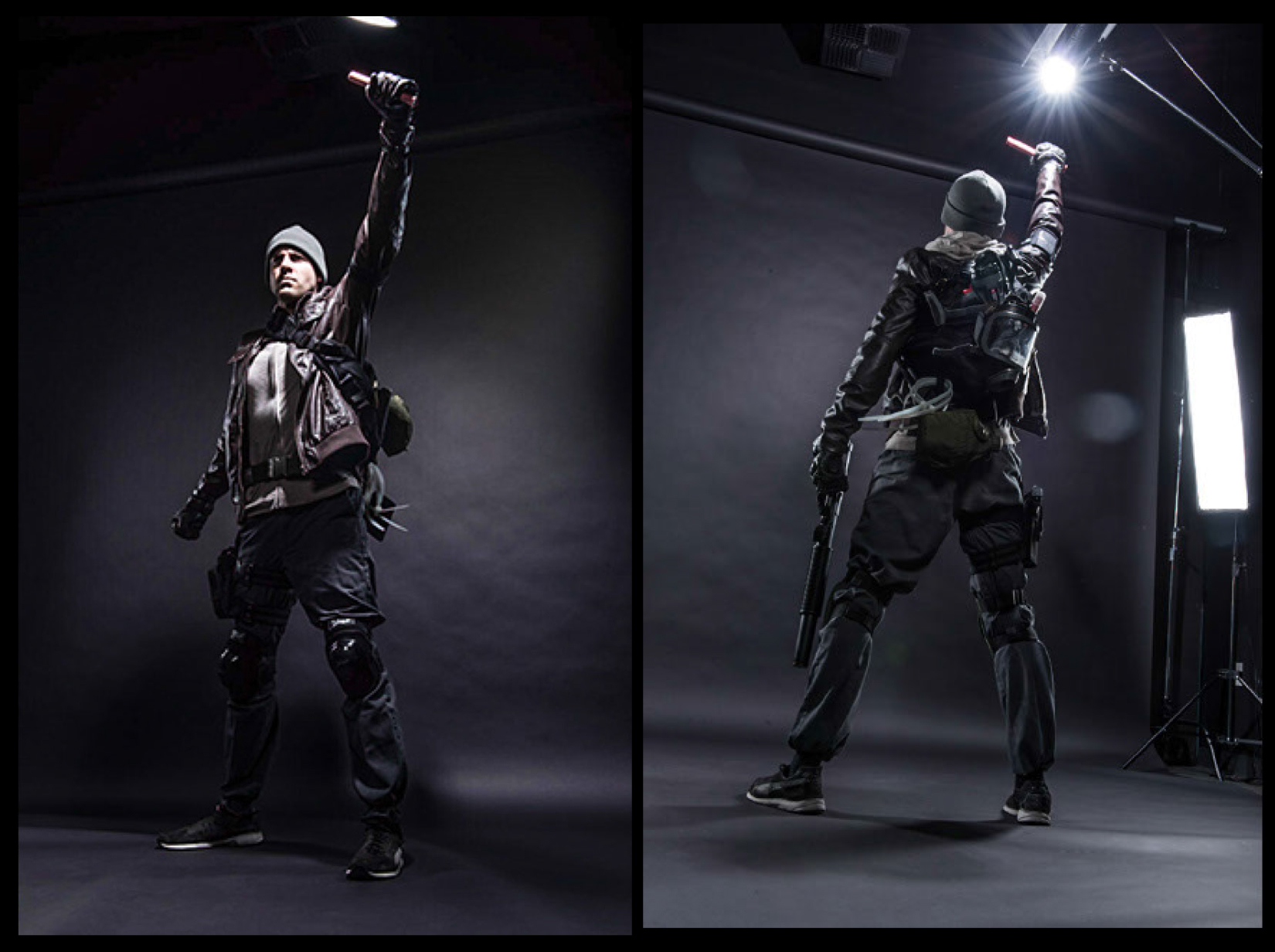 CREDITS
—
Art Direction: Brian Tippie
Producers: Ryan Molyneaux
Artist: Wil Wells
Agency: Elevendy
Concept Illustration: Johannes Holm, Jesse Champlin, Dylan Pierpont, Wil Wells
The Division Cover Art & Creative Concept | © 2014 Ubisoft Entertainment. All Rights Reserved.