Watch_Dogs 2
Digital takeover keyart for Watch_Dogs 2 franchise.
Watch_Dogs 2 : Online Takeover
Art directed iconic imagery for the 

Watch_Dogs 2 marketing online takeover. 
We explored multiple directions that best communicated the core promise of the game 
for the primary and secondary target market. This execution communciated mass open world.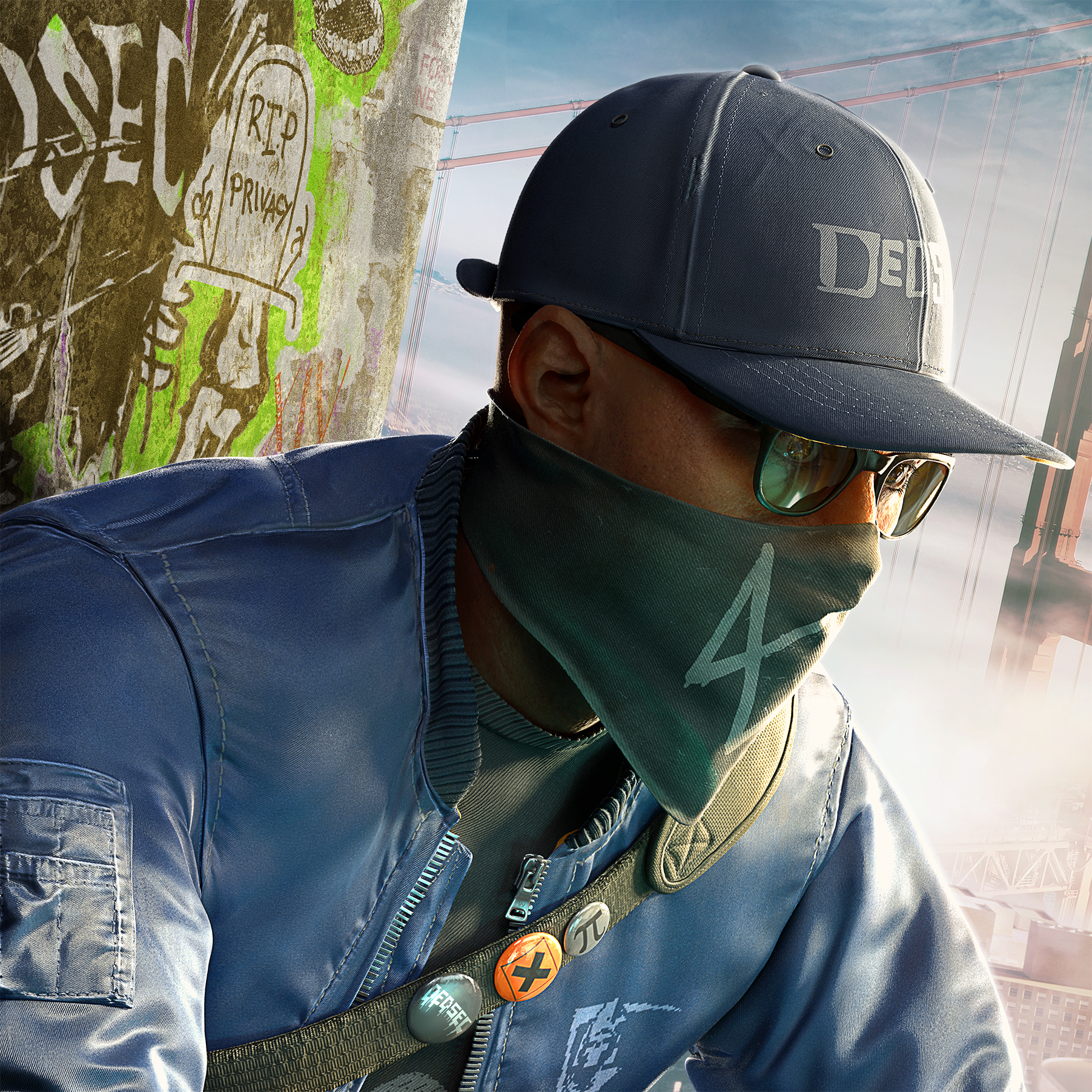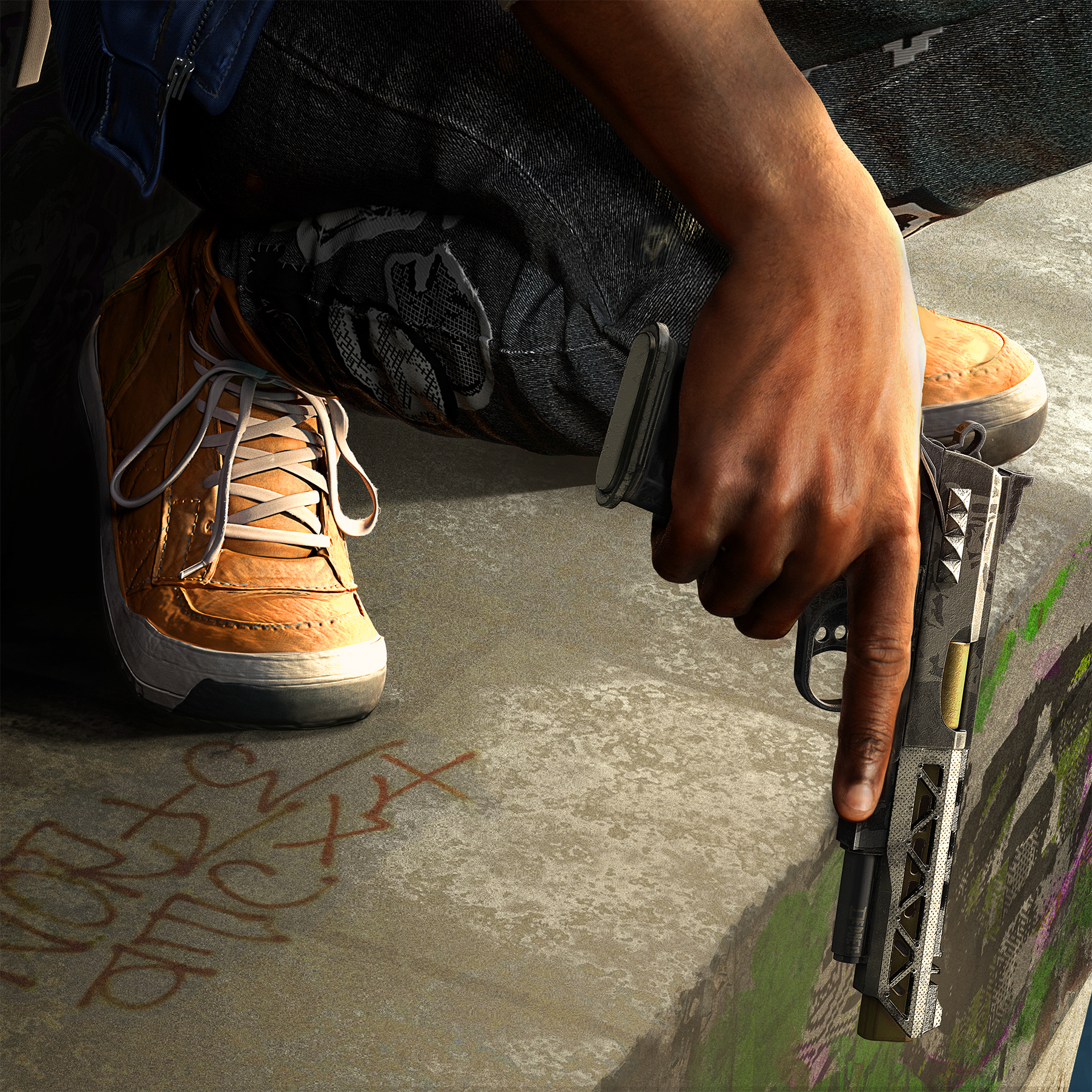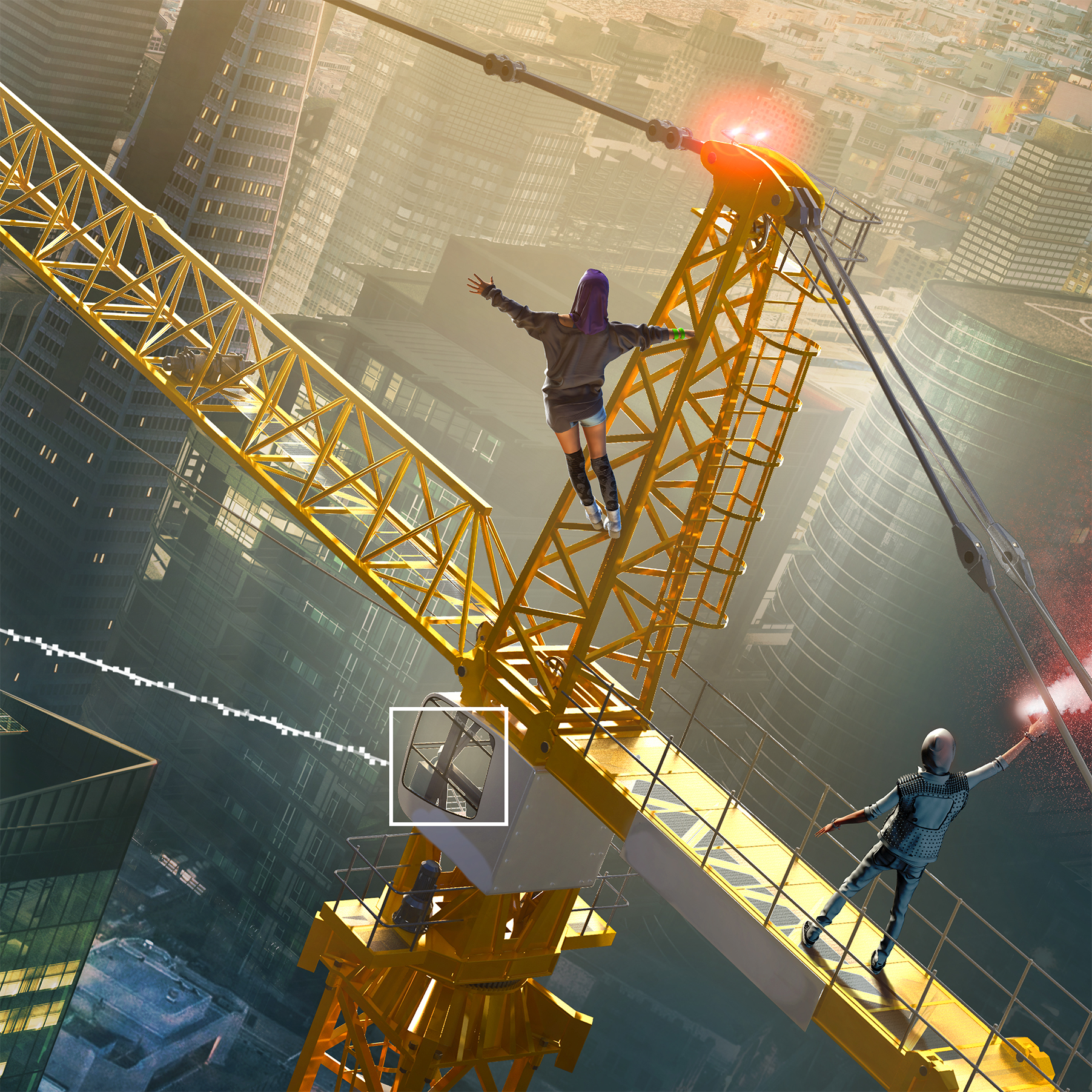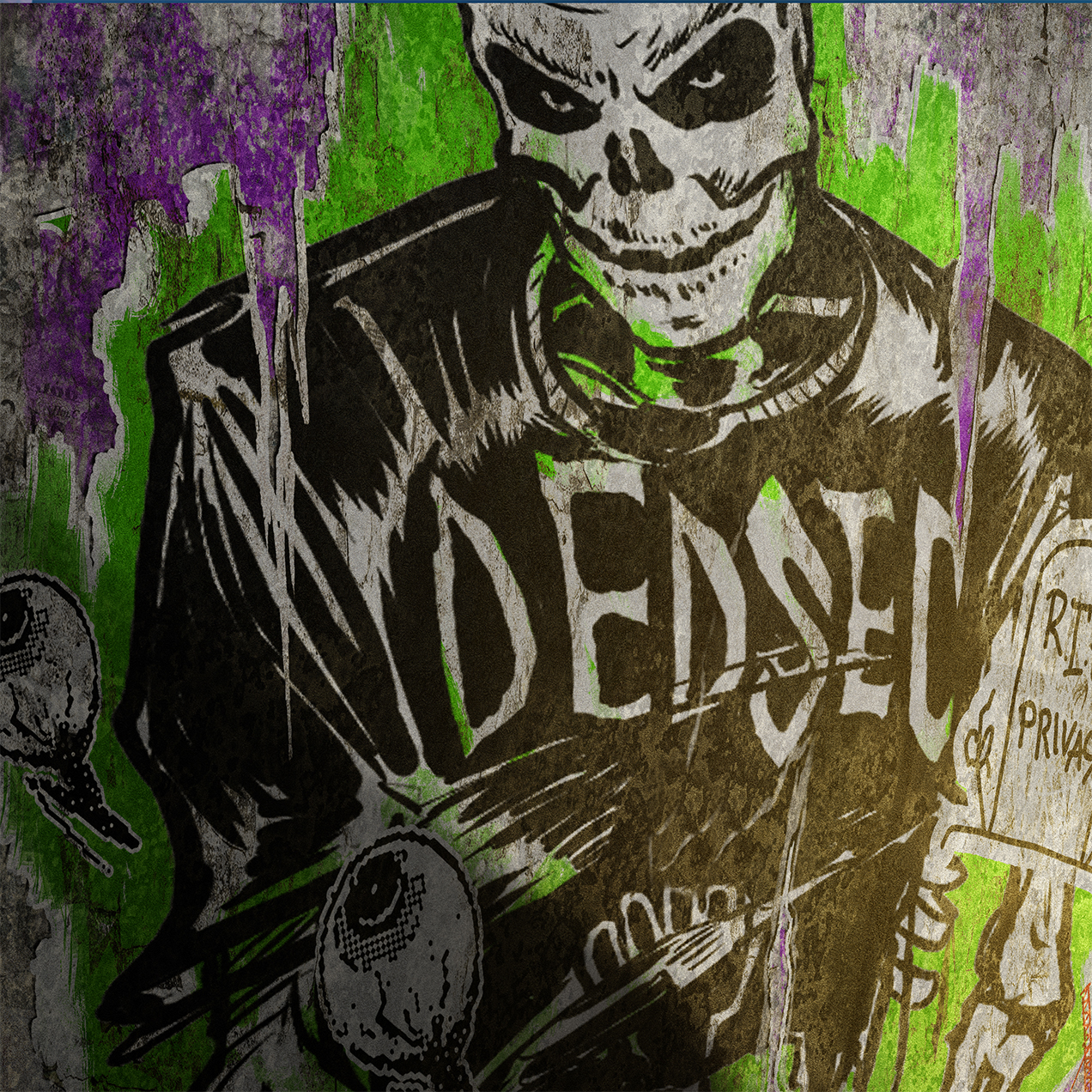 CREDITS
—
Art Direction: Brian Tippie
Photographer: Ryan Flynn, Brick and Chrome
Concept Illustration: Jesse Champlin
Watch_Dogs 2 | © 2016 Ubisoft Entertainment. All Rights Reserved.